V6 M² -Monsters and Magic – release
With a hurrah, the first version of the V6 rules is ready to go. Thanks to all that have contributed along the way. Hopefully this will bring a wider community!
The first release concentrates on our indie companies, so Cromarty, Ankylo and Excellent miniatures. More lists will come think and fast I'm sure.
I hope you enjoy the site and looking forward to the games!
Simon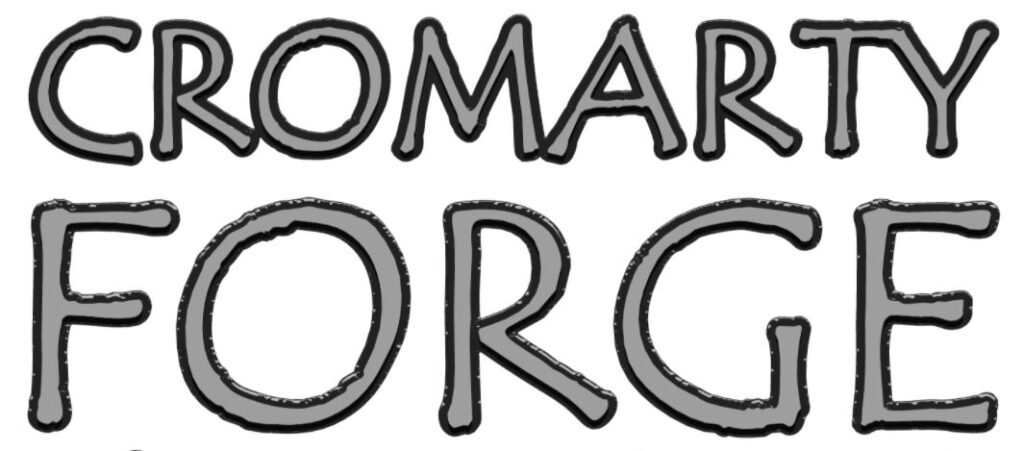 Skip back to main navigation